Instructors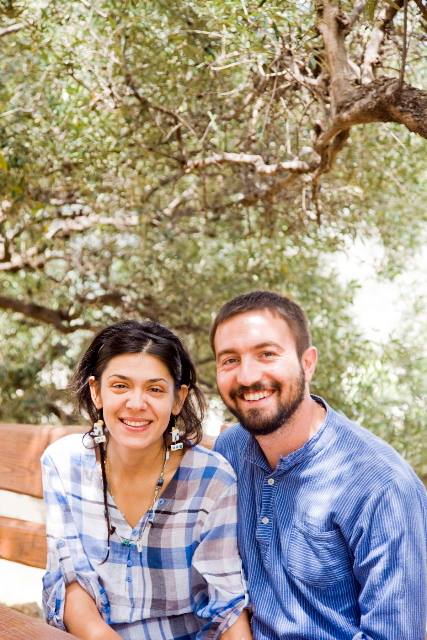 Our instructors for the 2017 retreats are:
Dates

Instructor

19-26 April

Ioannis Dovros
Ioanna Georgiadou

16-23 September

Ioannis Dovros
Ioanna Georgiadou
Ioannis Dovros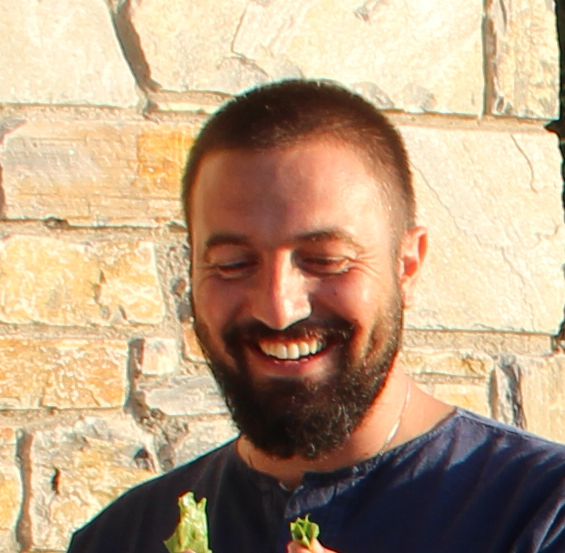 Ioannis is a Pilates expert, health professional and certified masseur and reflexologist. He has also been trained in Sujok Acupuncture with a degree from the International Sujok Academy. He is a graduate of the Department of Physical Education and Sport of University of Thrace and has been trained in medical fitness as well as in the method of Clinical Pilates. Ioannis holds an MSc degree in Social-Clinical Psychology and also serves as a group facilitator through the psychotherapeutic method of Non Directive Intervention.
He has worked as a Spa Manager in the field of tourism, as a Personal Fitness Instructor and as a Physical Education and Reflexology Tutor in universities and colleges in Greece. He has also been a consultant at a rehabilitation centre for addictions. He is a member of the Greek Reflexologists Association, the Greek Association of Professional Reflexologists, the Greek Company of Ergospirometry, Exercise and Rehabilitation, and an honorary member of the Greek Institute of Massage. Today Ioannis is in charge of the application of psychosomatic techniques in the Health Route Empowering Centre in the city of Volos where he lives with his family.
"Ioannis's reflexology and massage treatments were the best I have had in many years" JN
"Ioannis was magic. His back massage released those muscles in my back that hurt and helped me to get more out of the yoga classes. He identified the places where I had had an injury in the past and soothed away the pain. He was every bit as good as my Sports Physio back home. You are so lucky to have him come to Dolphins Leap for the guests." LS
Ioanna Georgiadou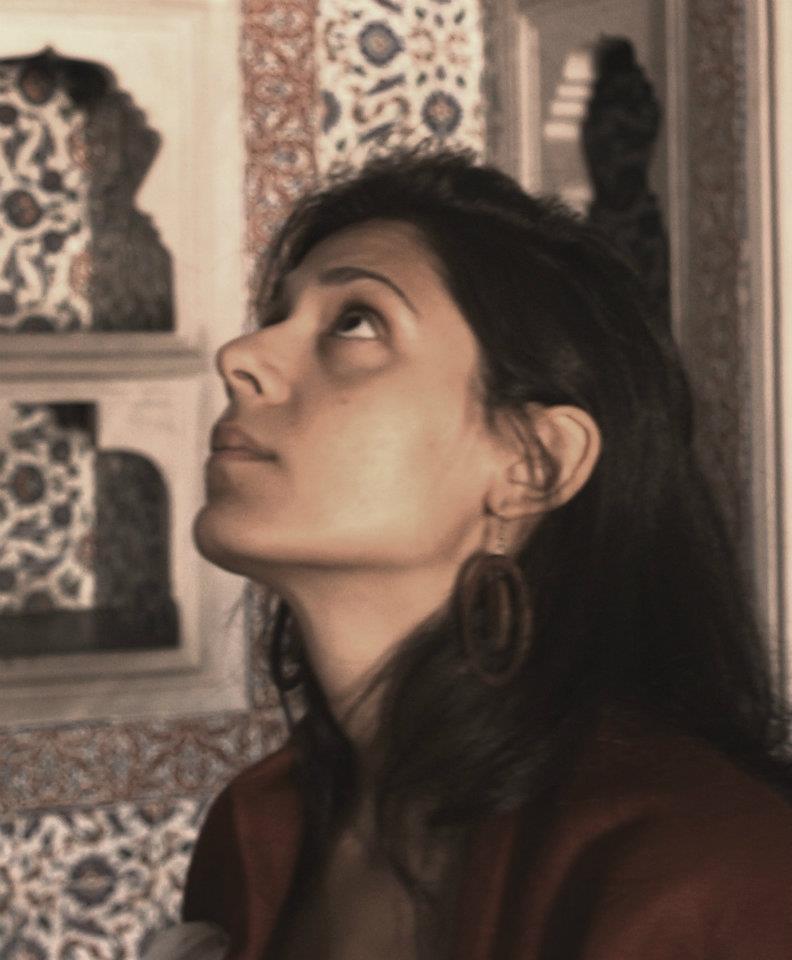 Ioanna Georgiadou is a systemic psychotherapist and social clinical psychologist, specialising in healing and self-development. She is experienced in the organisation and functioning of rehabilitation programmes and the coordination of counselling and psychotherapy groups. She applies NeuroLingusistic Programming and systemic therapy principles in both group and personal sessions. She is also presently working with the University of Thessaly on the development of psychosocial support programmes for vulnerable social groups.